Privacy Policy
What information do we collect?
Every visit to our web site we log your IP address, location, a user-specific ID, what browser you are using, the referring site, and all the pages visited on our web site.
We collect personal information from you when you fill out a form or register on our site. You may be asked to enter you name, email address, and phone number. Our site may be visited anonymously.
What is the information used for?
Anonymous information (i.e., no name attached) is used to monitor the site's health and usefulness. Logged data may be used to improve the site or an area of the site.
The information we collect when filling out a quote request form may be used to contact you regarding services either via email or phone.
Disclosure of Information to Outside Parties
OGO Designs will never sell your information or provide your information to any other third party without your express consent.
Consent
By using this site you consent to this privacy policy.
Contact
For questions about our privacy policy or to be removed from any registration please contact us via email at: sales@ogodesigns.com with the Subject Line: Remove Me.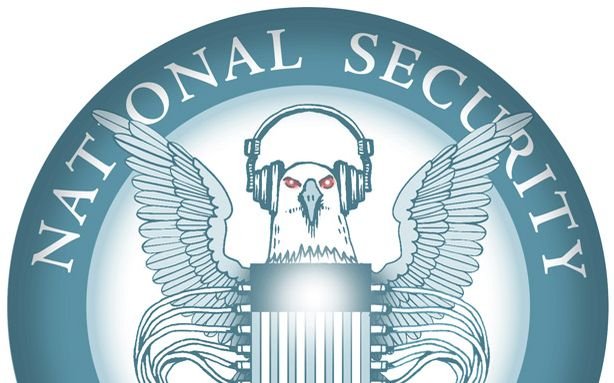 Trust me - we're nowhere near the NSA.